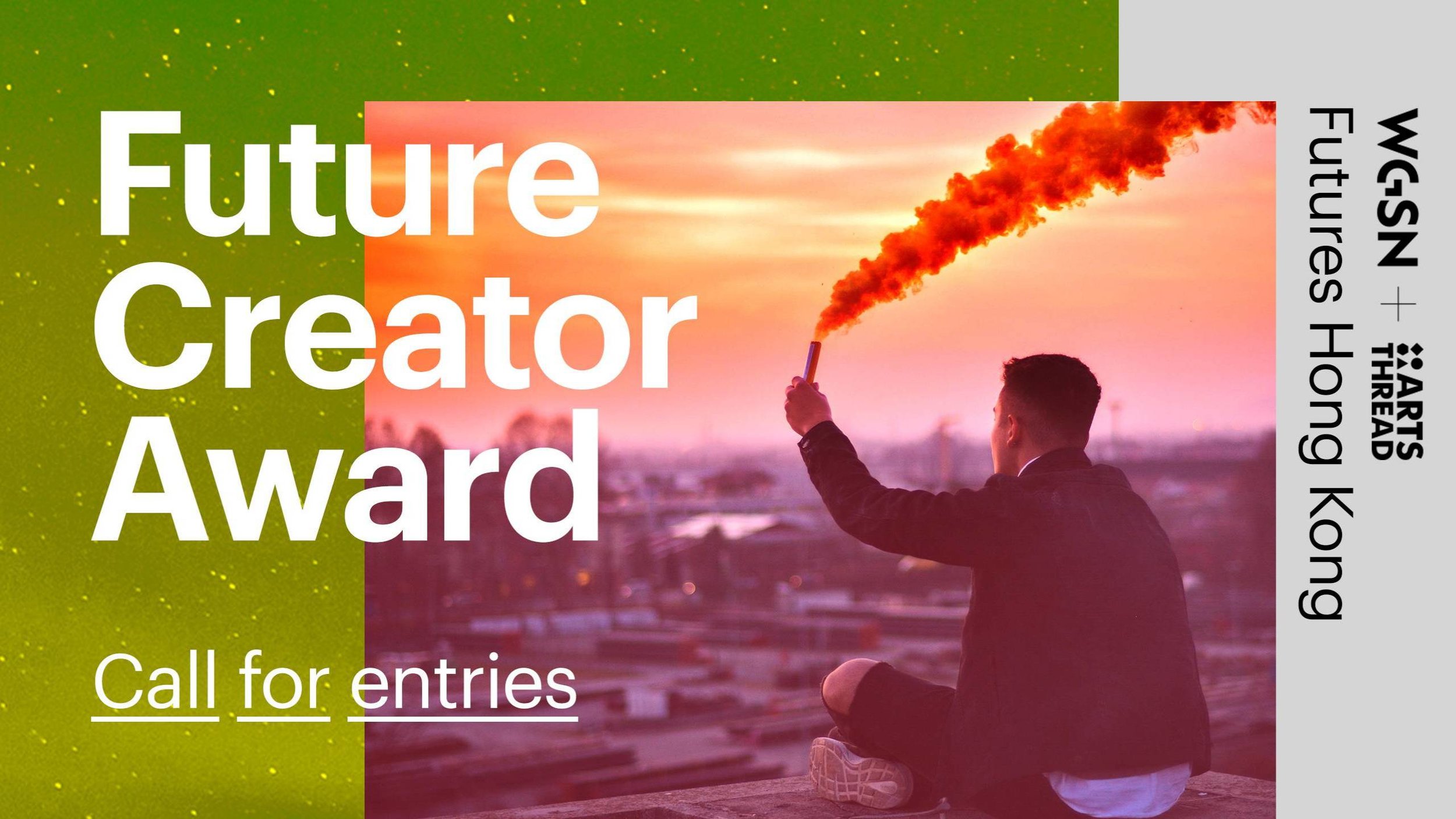 "The WGSN + ARTS THREAD Future Creator Award Hong Kong"
"chaotic and vibrant mix"
"I'm just a girl who loves culture and people and have the drive to create visually appealing work to compliment my love for the same.
The Future of Fashion? For U.S. Graduates, It's All About Sustainability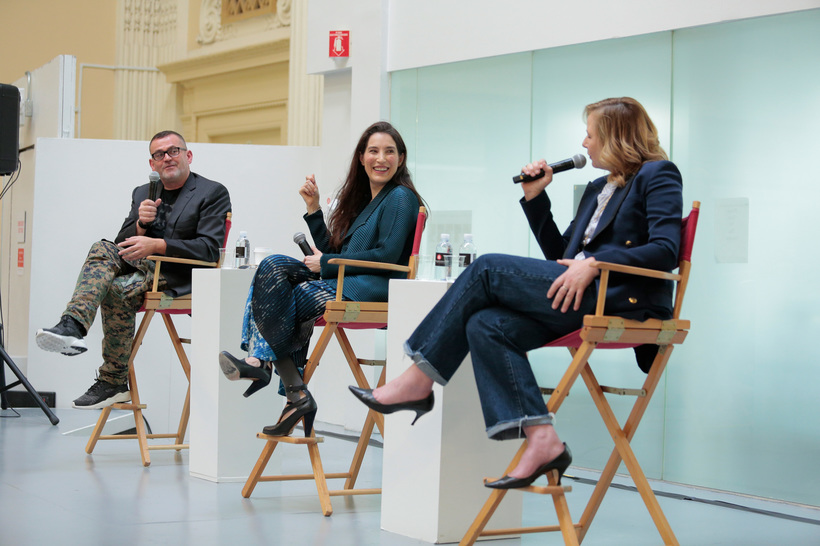 Six Standout Collections From Academy of Art University's 2017 Graduation Fashion Show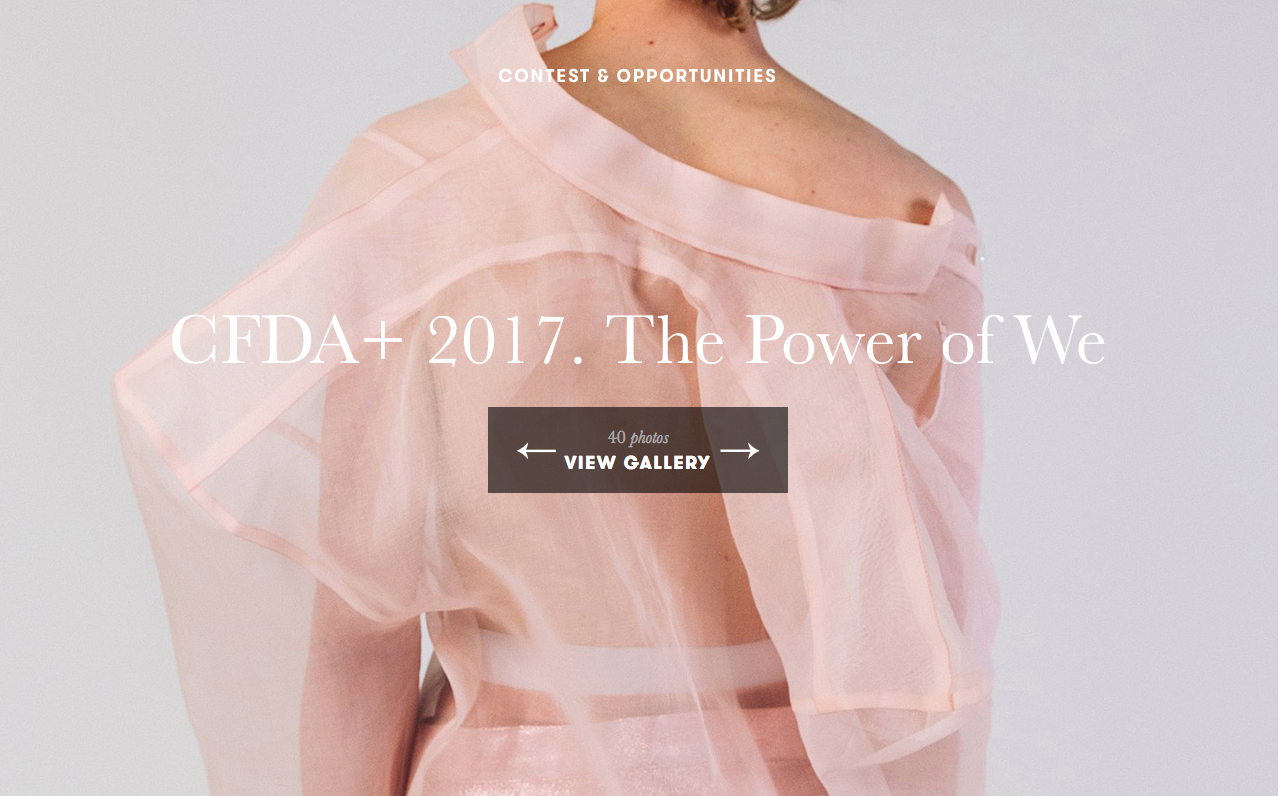 "Their voices created an empowered message of inclusivity, diversity, unity, and hope – with sustainability, technology, innovation, and culture mattering to the next generation now more than ever before."